The Hobbit: An Unexpected Journey
GUYS! IT'S HERE!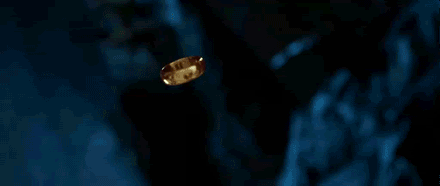 Happy viewing to all who are at the midnight release!
Tags: Midnight Release, Movies, The Hobbit
About Kimberly
Hello! I'm a Library Science student at Drexel University, though I live in Texas. I love reading and learning more about God, which is what my 2 blogs are about. Novel Tease rates and reviews my favorite novels (mostly teen lit), and Finding Yahweh contains my thoughts on God as I continuously search for Him in the Bible and day-to-day life.
Categories
Awesome Blogs
Networking